Ok well my journal is going friends only mainly because I ramble a lot about my life. I will however post my icons and art public just in case anyone wants to see it because I take a long time to update Shattered Memoirs. I'm busy and right now kinda tired from shopping etc.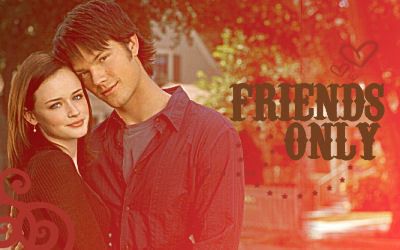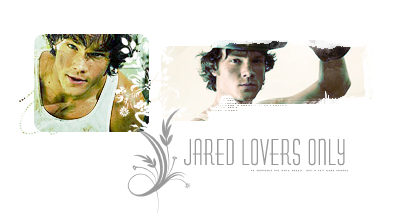 Simply put if you want to be my friend, please comment. I will be keeping all of my original f-list so no need to worry about that.
EDIT - I purely added the Jared banner because it's pretty and also to make a point. If you don't like Supernatural, Jared Padalecki or Jensen Ackles or really hate one of my intrests and just love to bitch about it in your journal, I will not friend you. Purely because of the bitching, not because of you.
Current Mood:
high